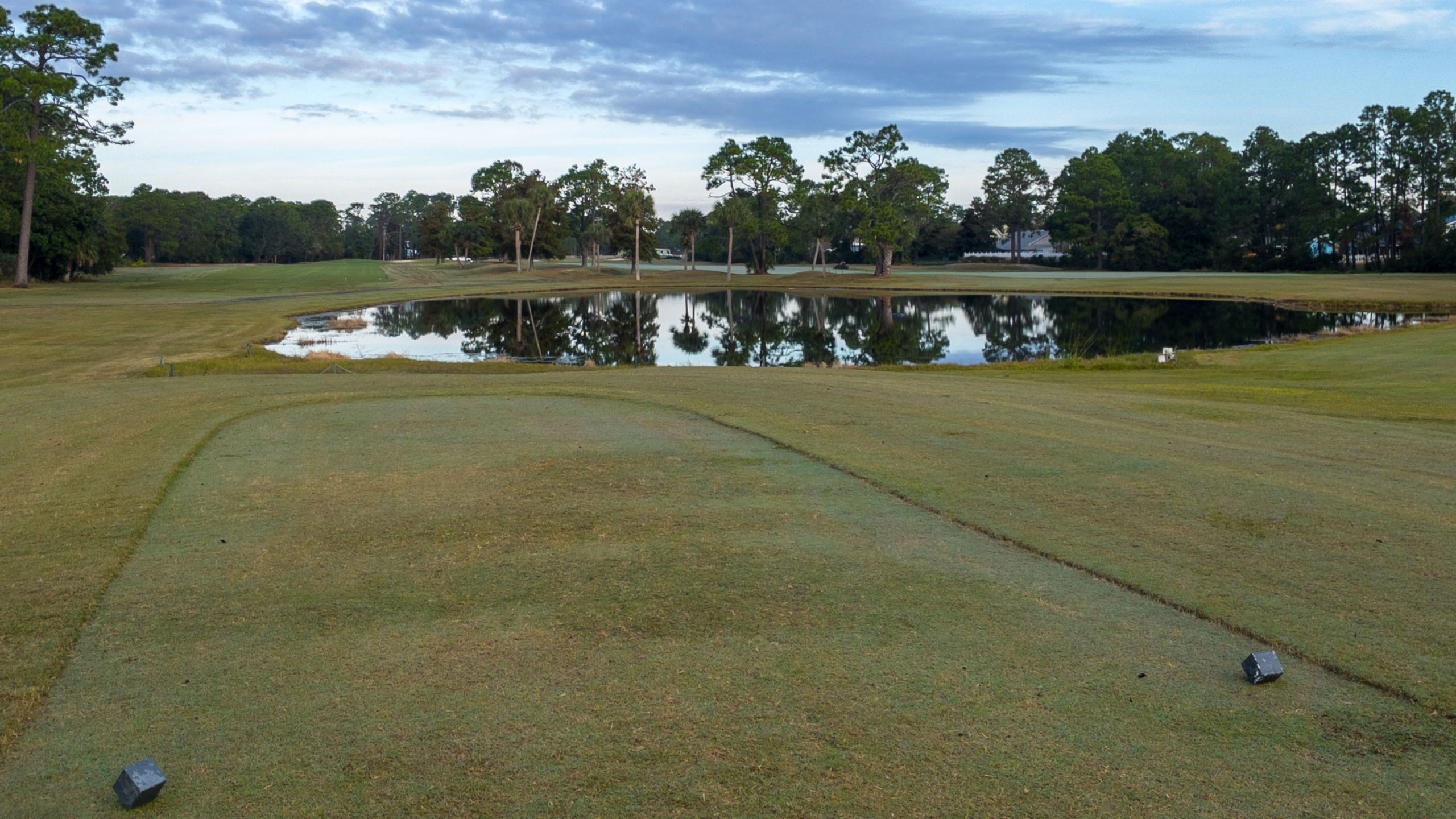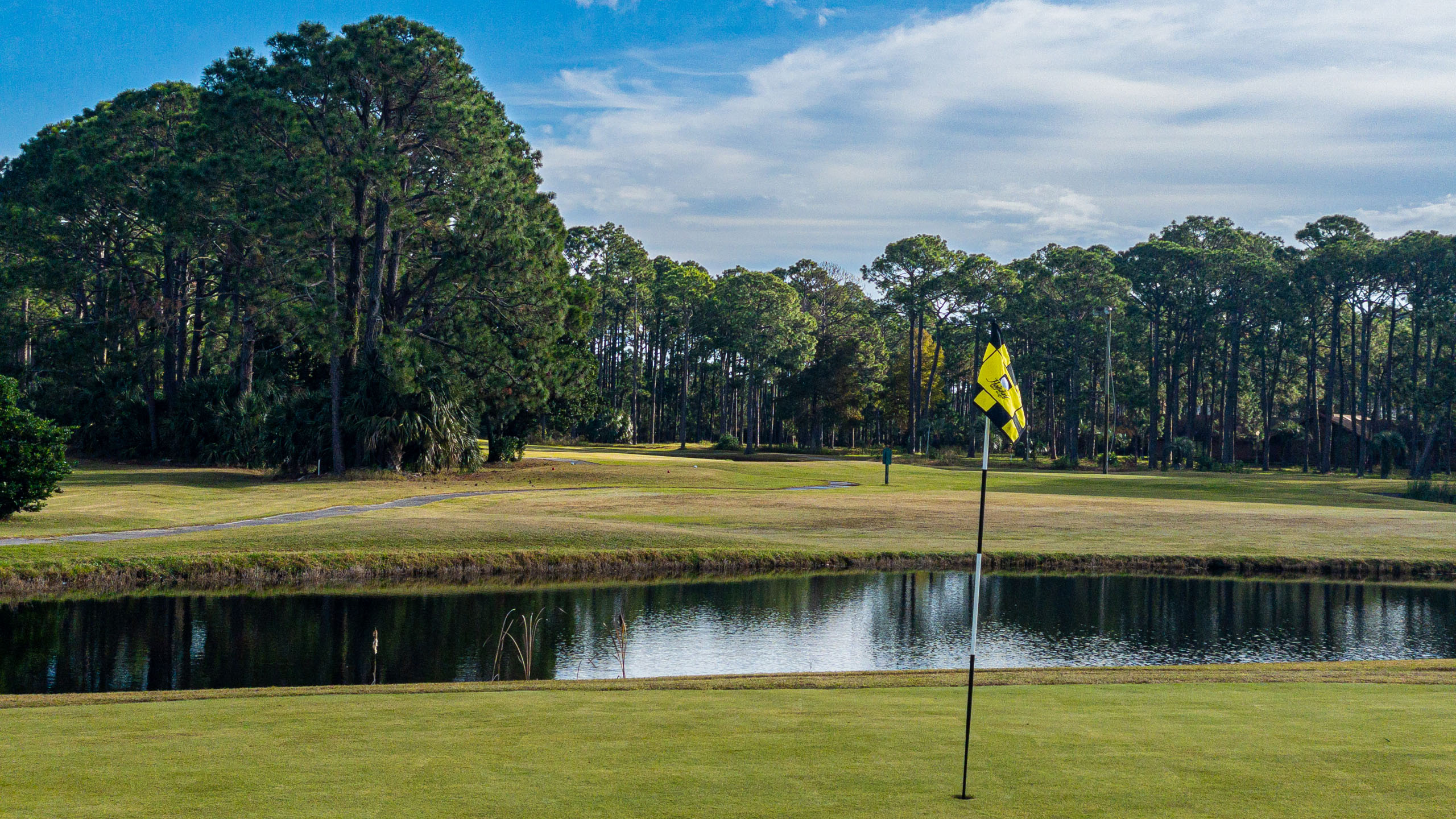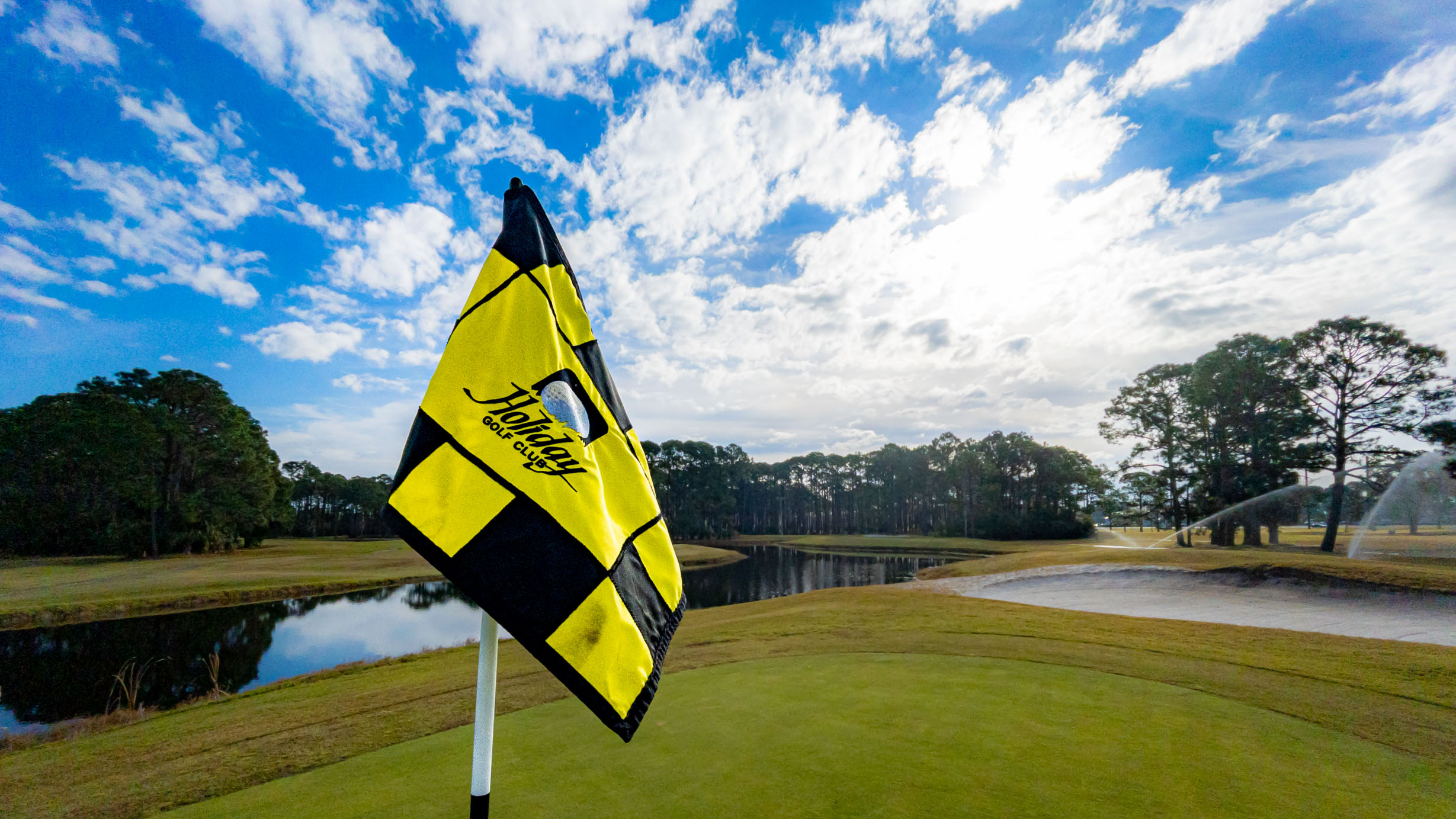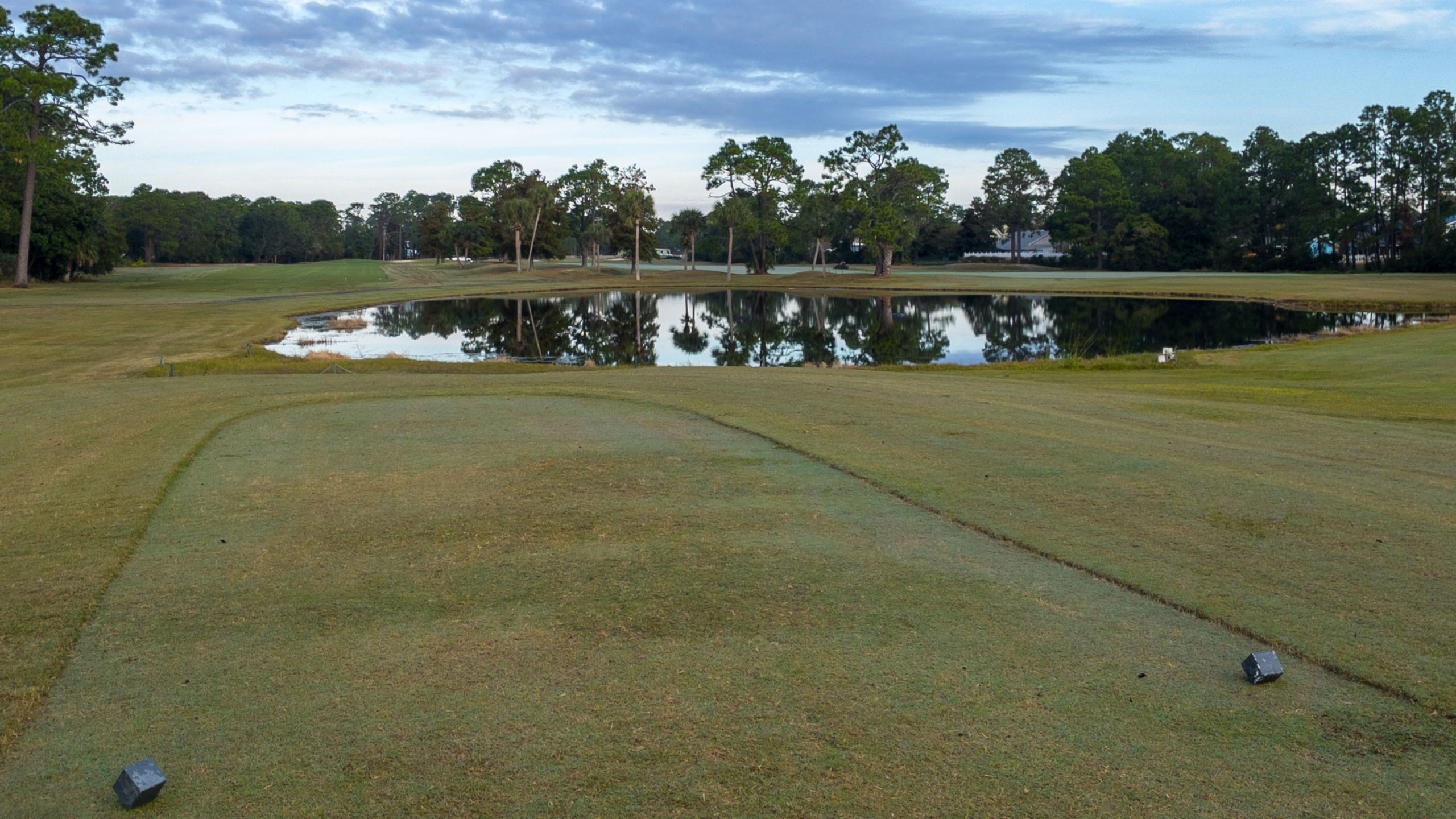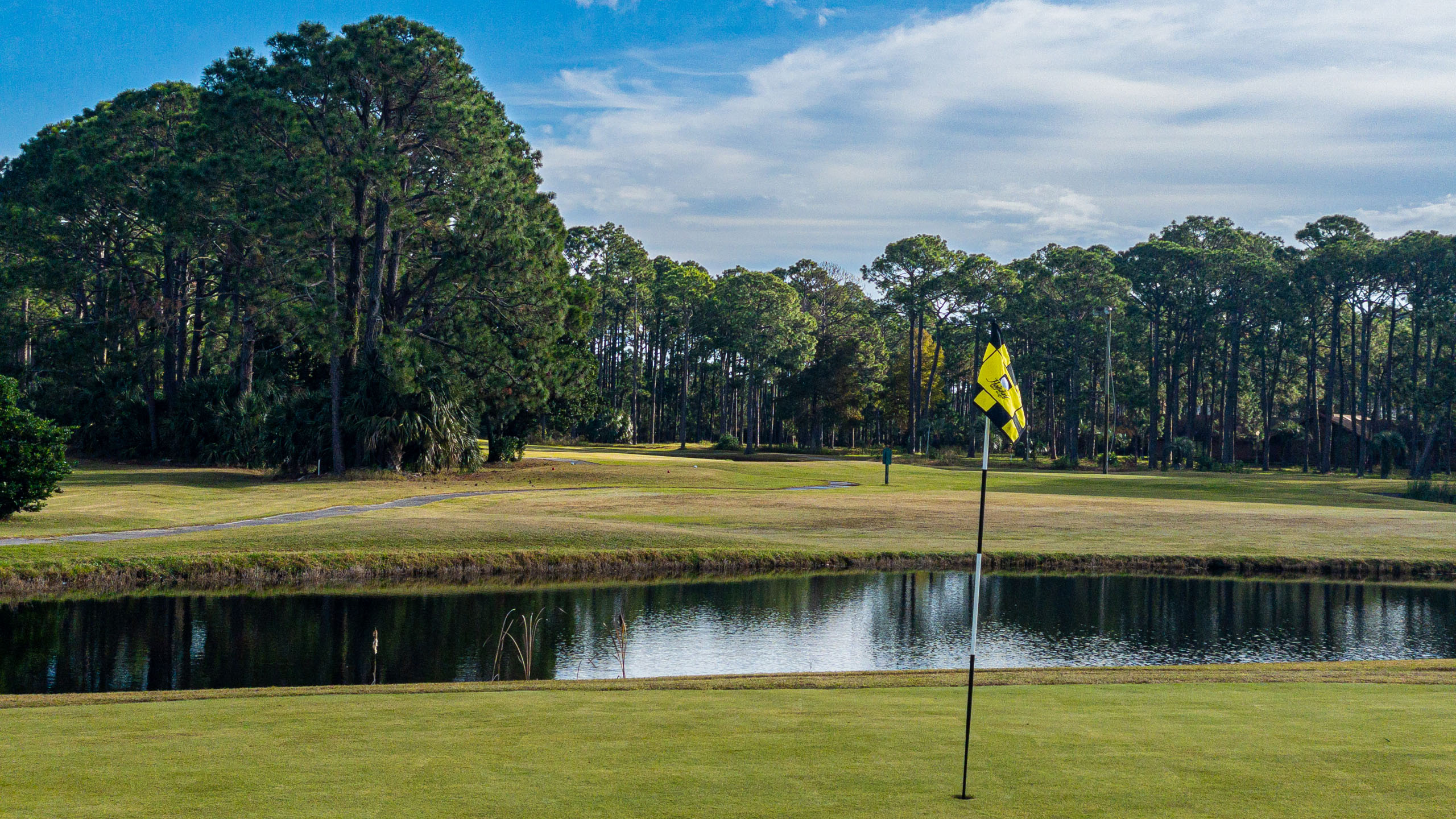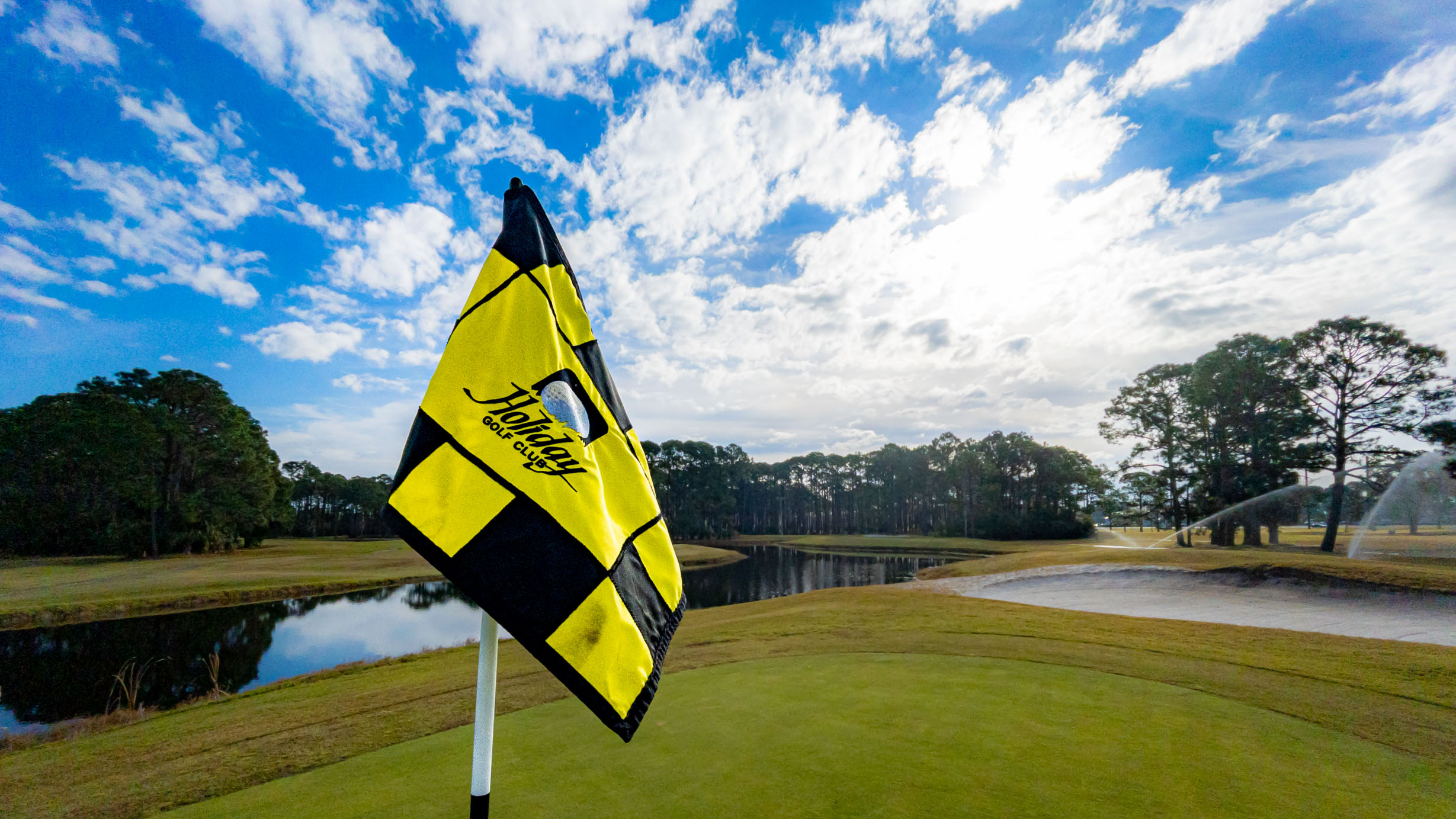 Legacy Golf Club has an Executive Course with recently installed Zoysia greens. This is a 9-hole Par 3 course. You can either use a golf cart or walk the course. Cart rentals are from 7 am-3 pm.
Unfortunately, the par 3 course will be down for maintenance starting 11/30/2023 to 12/30/2023! 
OPEN: 7 am-4 pm
Par 3 9-hole pricing is $25 to walk or the option to walk the same 9 holes twice for only $35.
Par 3 and Driving Range rentals are $15, we carry clubs for both right and left-handed individuals.
Driving Range prices are $22 for a large bag of balls that hold 90-100 balls. A small bag is $16 and holds 45-50 balls.
Riding cart $15 / Pull Cart $5